Not a lot to say really - anyone who's actually in the fifth decade of their life has gotten around, been places and done things ...
I live at the crummy end of Hornsey, North London and I work for Imperial College where I am the Unix sys admin for the Maths Department. Before that I worked for King's College London where I was the computer network installation and support manager. And before that, I was a programmer and hardware designer and even further back than that I was mainly messing about in electronics of one sort or another. I hung out in the Wansdworth/Wimbledon area in the 70's and 80's before moving to North London and generally had a pretty good time.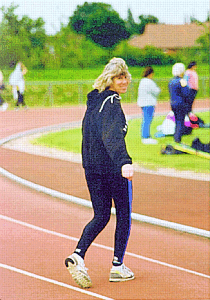 I fell in love with my wife's house in the spring of 1988 when I went to a barbecue there while I was with someone else. Eventually, in October, I somehow managed to fall in love with the house's owner too and it being a leap year, Georgie proposed in November. I was flabbergasted. I finally moved out of my Wandsworth flat in January 1990 and we married in September.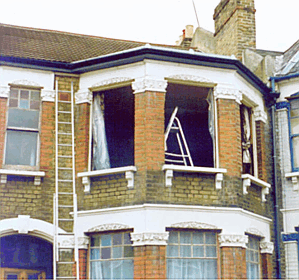 By then, all the tenants - hairdressers, solicitors, accountants, boutique girls- who'd helped pay the mortgage had left and we had the place to ourselves plus three cats. We spent a blissful few years doing up the house and generally having a lot of fun.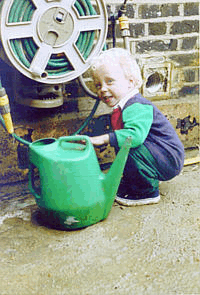 Then Elliot was born in February 1994. Since then, nothing has been quite the same ... He's a real character and hard work - much harder than anything else we've taken on - but it's well worth it.
---
Back to the main page

Andy Thomas, January 24th, 1998